Custom Anorak Jackets for Any Occasion
12 April, 2023
Sales Craft Clothing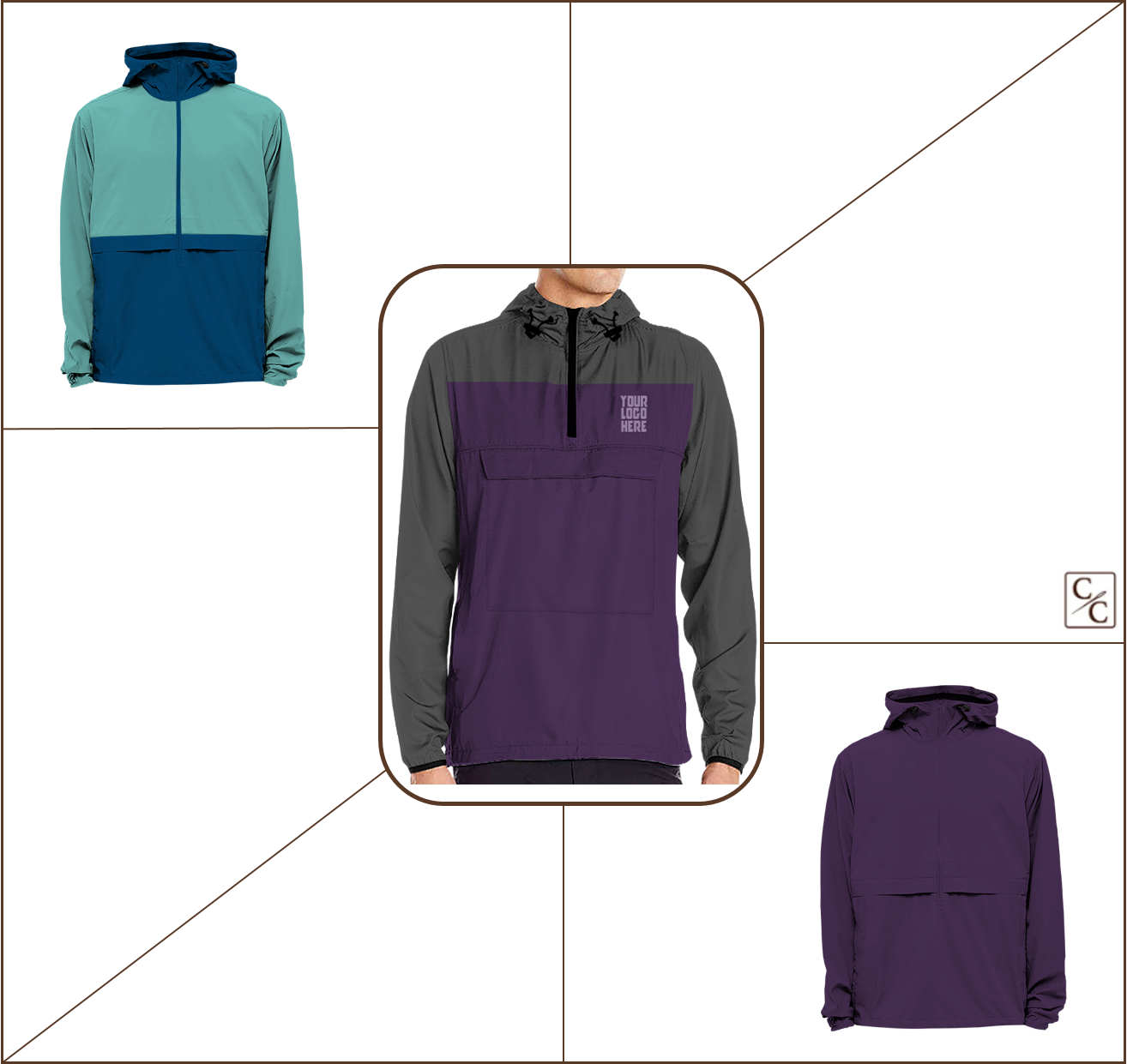 Are you looking for the perfect anorak jacket to wear for any occasion? With CraftClothing.ph, you can get personalized and customized anorak jackets with your logo or design printed. Our custom anorak jackets are available in various styles and shades, so there's something to fit everyone's taste. Whether you're going on a beach trip, camping trip, family reunion, or just a simple, casual outing, our custom anoraks will ensure you make a statement wherever you go.
Not only are our custom anorak jackets stylish and comfortable, but they're also incredibly versatile. From rainwear to windbreakers, they come in handy in almost every situation. Depending on the weather conditions and your particular needs, you can choose from materials such as polyester or cotton. And since these jackets are fully customizable, you can easily put your flair and personality into them!
Creating custom products with CraftClothing.ph is always fun, but it has never been this easy. We ensure you enjoy the process as much as the products – all it takes is 1-2-3! You can shop online through our website CraftClothing.ph or shoot us an email at sales@craftclothing.ph. So why wait? Get personalized and customized anorak jackets that represent who you are and ensure everyone knows who's boss!