Crafting Fun Custom Accessories with CraftClothing.ph
12 April, 2023
Sales Craft Clothing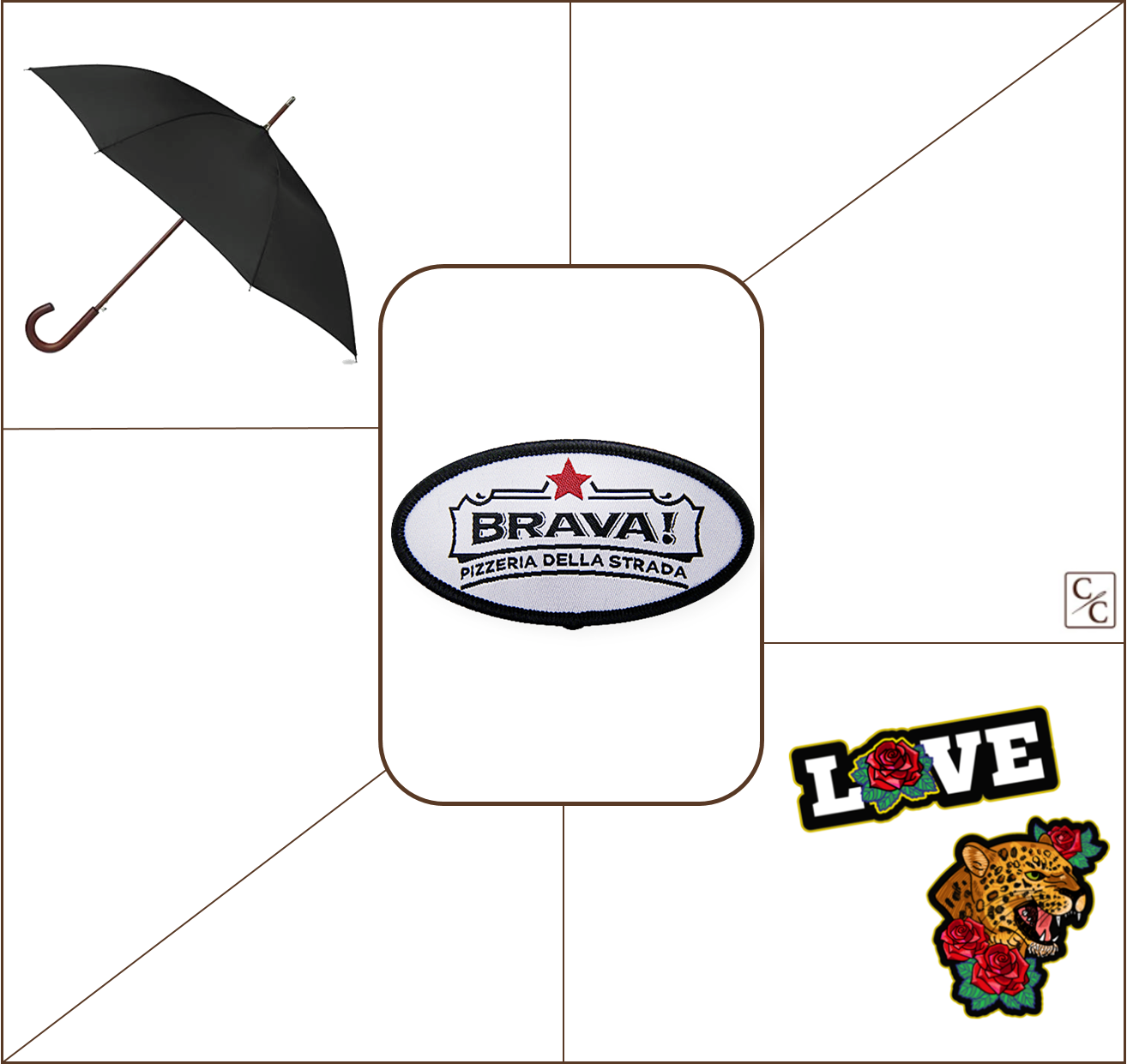 Are you looking for a personalized experience with your custom accessories? Look no further than CraftClothing.ph! We specialize in crafting the perfect custom accessories, featuring logos and personalization tailored just for you.
Whether you need something simple and classic or stylish and eye-catching, CraftClothing.ph is the solution for all your custom accessory needs! Our selection includes everything from hats, bags, and t-shirts to keychains and lanyards—all with options to add color, text, logos, or images as desired!
Creating custom products is always a fun experience. Still, it can be tedious and time-consuming if you need the right resources. With CraftClothing.ph, adding custom touches to your accessories has always been challenging. All it takes is 1-2-3: design, customize, and shop! We ensure you enjoy the process as much as you do the product while keeping your wallet happy too!
What are you waiting for? Email us at sales@craftclothing.ph or visit our website CraftClothing.ph now, to shop online today! We guarantee you'll find precisely what you want when creating personalized accessories that match your style perfectly.