Craft Clothing - Custom Aprons for Everyone
12 April, 2023
Sales Craft Clothing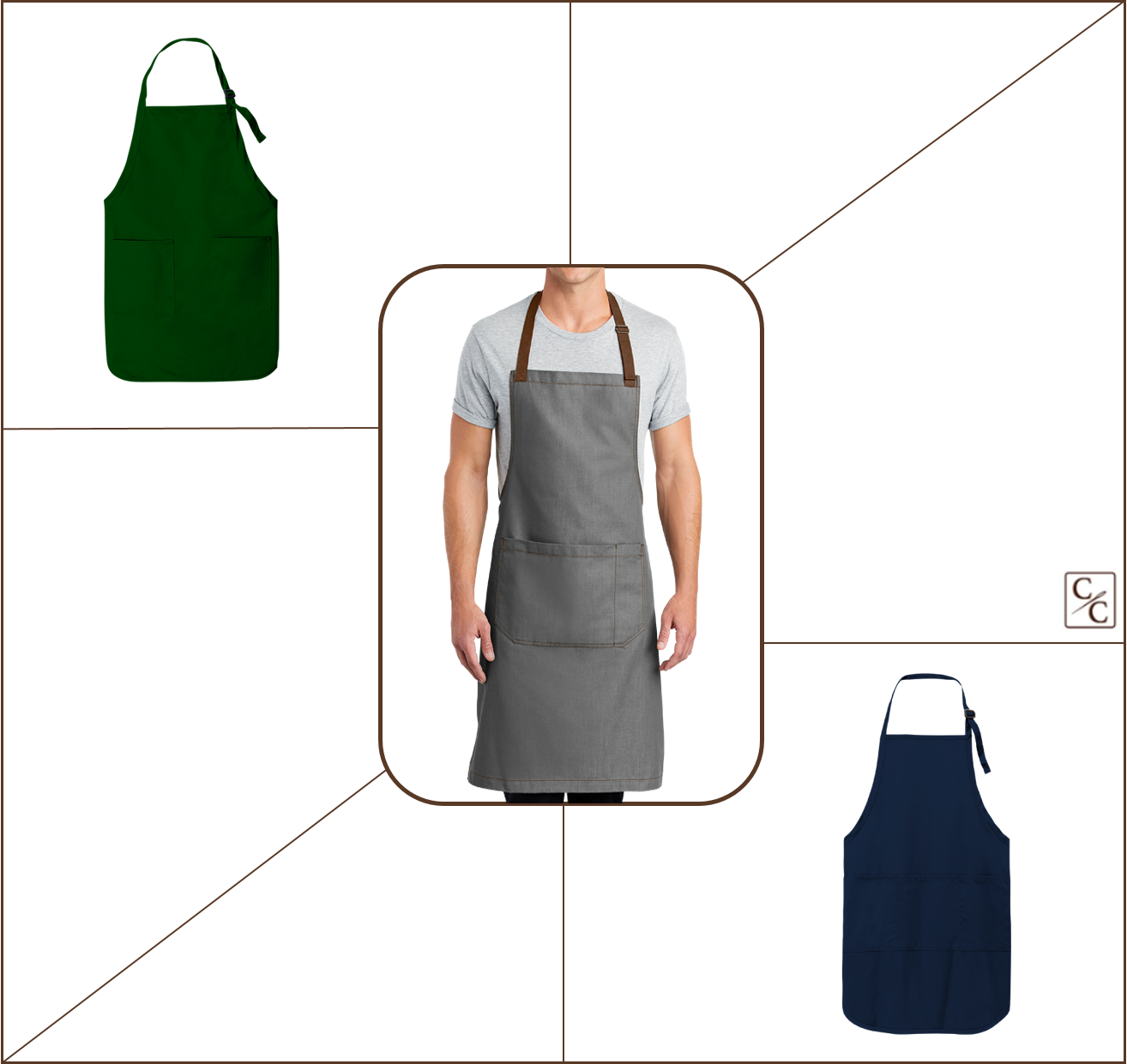 Are you looking for the perfect personalized aprons with logos?  CraftClothing.ph has got you covered! We specialize in creating custom products of the highest quality and are always sure to make a statement. With our breezy 1-2-3 process, shopping for custom aprons has never been easier.
At CraftClothing.ph, we understand that having a unique product is essential and critical when standing out from the rest. Our team will work with your budget to create a one-of-a-kind design that will turn heads. Whether trying to make a statement at an event or impress someone special, you can customize an apron with any logo or design you like! And since all of our products come with a 100% satisfaction guarantee, it's safe to say you'll love your purchase too!
At CraftClothing.ph, we believe creating custom aprons should be fun and hassle-free – just like wearing one! That's why we ensure that every step of the process is enjoyable, from designing to shipping. Plus, when you buy from us, you get access to our fantastic customer service team, who will answer any questions and help ensure everything goes smoothly.
So if you're looking for custom aprons with logos or designs, look no further than CraftClothing.ph! Our 1-2-3 process makes it easy, and our friendly customer service staff is always here to help ensure your experience is hassle-free. Email sales@craftclothing.ph or visit our site CraftClothing.ph today to shop online and start creating something fantastic together!