Crafting the Perfect Custom Coffee Mugs & Cups
12 April, 2023
Sales Craft Clothing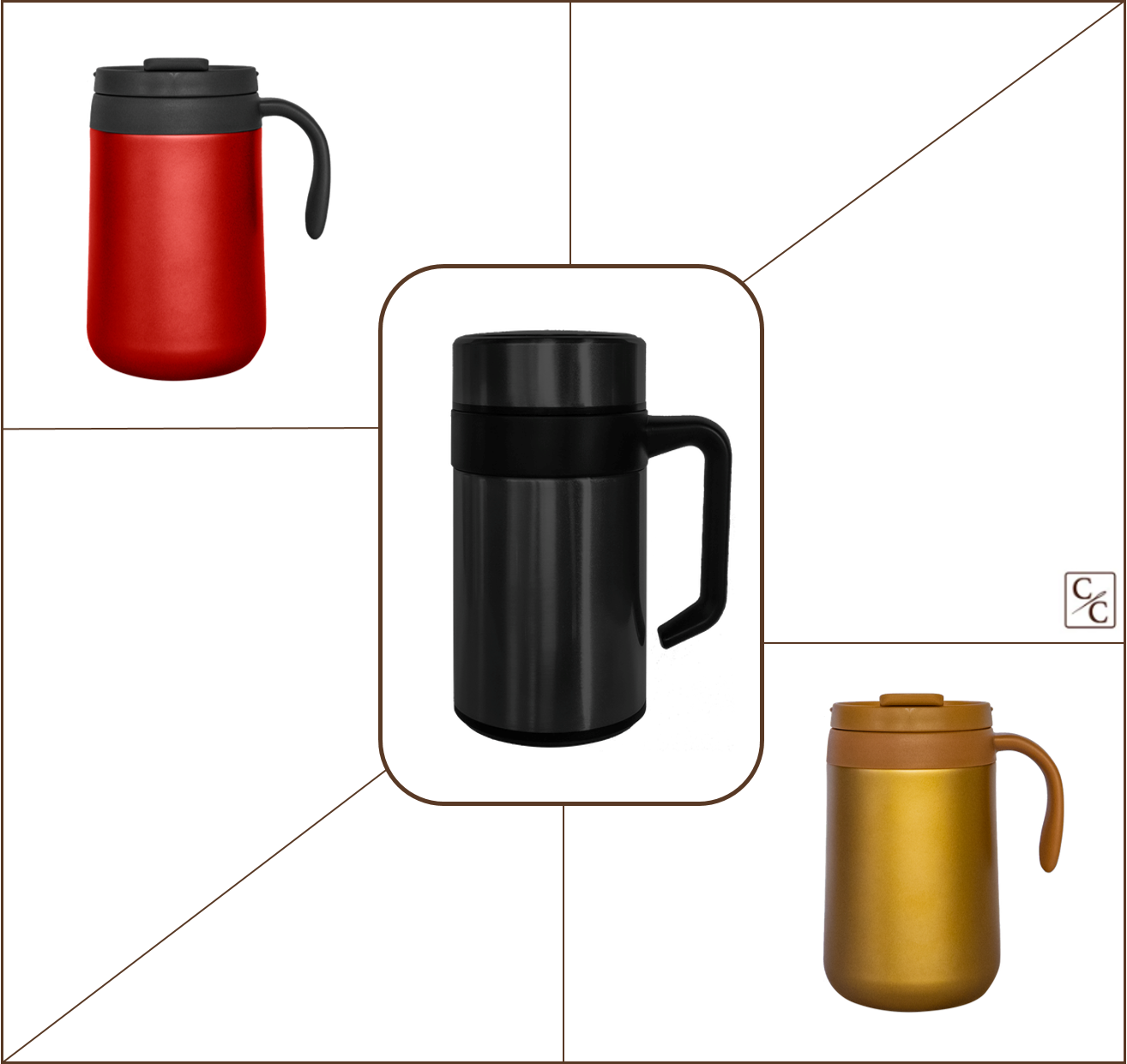 Are you looking for a unique way to promote your brand or give a memorable gift? Look no further than custom coffee mugs and cups! CraftClothing.ph can create the perfect mugs and cups to show off your unique style, from clever slogans to personalised photos.
Custom coffee mugs and cups are the perfect addition to any kitchen, office or home decor. Whether you're an avid coffee or tea drinker or just like having a few around for special occasions, these mugs will be sure to make an impression on everyone who sees them. Not only do they look great, but you can also have them customized with words, pictures or logos that best fit your needs!
Personalized coffee mugs and cups are also great for special occasions such as anniversaries, holidays or birthdays. They make a wonderful gift that is sure to be remembered long after it's been given. What better way to show someone you care than by giving them a mug that reflects their personality and style!
Creating custom products with CraftClothing.ph is always fun but it has never been this easy. All it takes is 1-2-3: choose your product(s), provide detailed information about what kind of customization you want done, then let us take care of the rest! We make sure you enjoy the process as much as the products. Email sales@craftclothing.ph or visit our site CraftClothing.ph to shop online today!