Personalized Corporate Jackets for Your Business
12 April, 2023
Sales Craft Clothing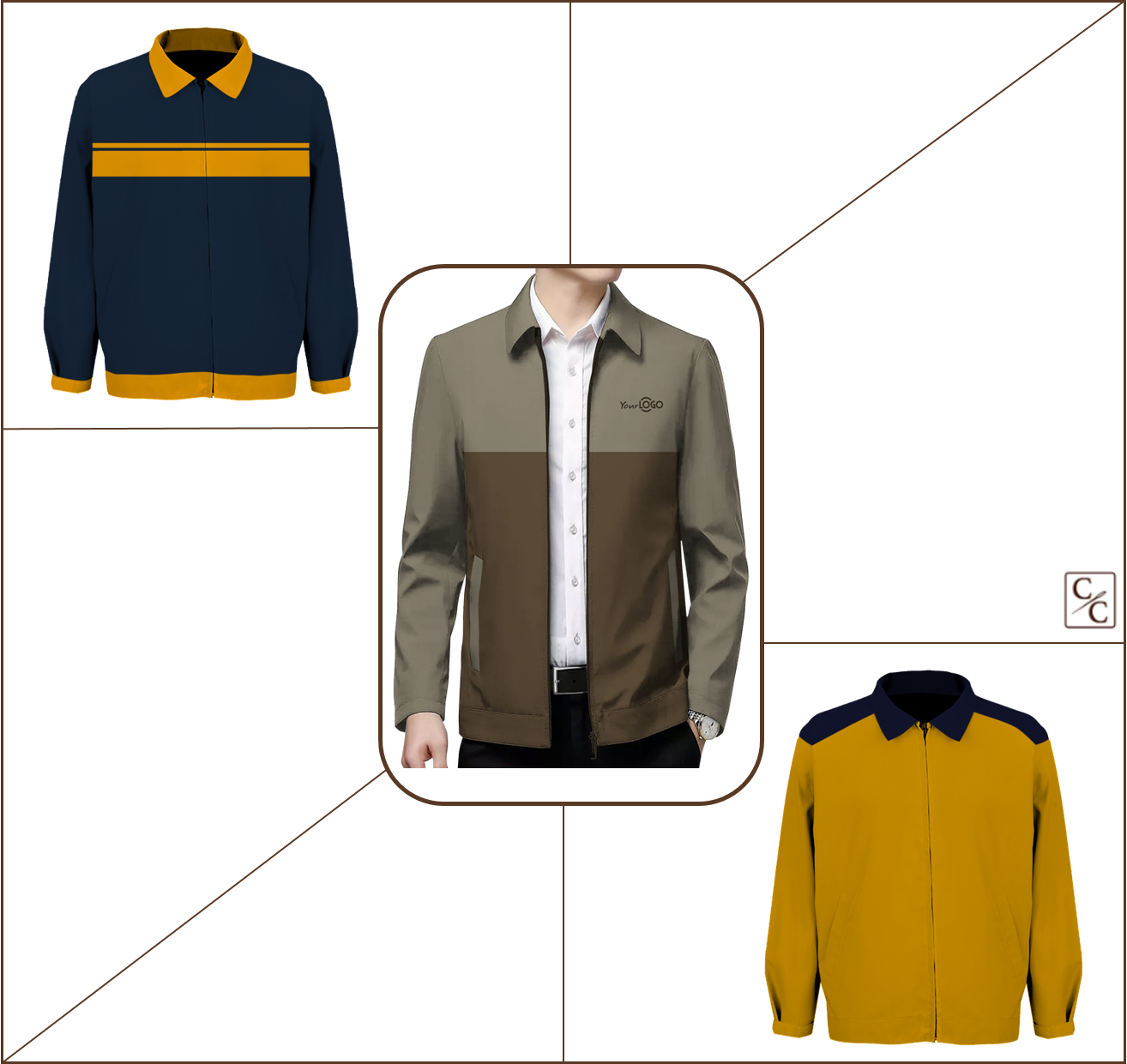 If you're looking for corporate jackets with logo to wear in the workplace, there's no better option than personalized corporate jackets from CraftClothing.ph. With our easy 1-2-3 process and wide selection of custom products, you can create corporate jackets that are uniquely yours. Whether you own an established business or a small start-up, we have something for everyone.
When customizing your corporate jacket, our options are nearly endless. From simple embroidery to complex logos and designs, our experienced team has the skills and knowledge to transform your vision into reality. Plus, with quick delivery times and excellent customer service, you'll surely love the result.
At CraftClothing.ph, we make sure you enjoy the process as much as the product when creating custom items. With great attention to detail and quality assurance checks in place across all our operations, you can trust that every personalized product comes true to your expectations—every single time! So what are you waiting for? Visit us at CraftClothing.ph or email us at sales@craftclothing.ph today and get started on creating the perfect corporate jacket for your business now!