Custom Coach Jackets - Personalize Your Lifestyle
12 April, 2023
Sales Craft Clothing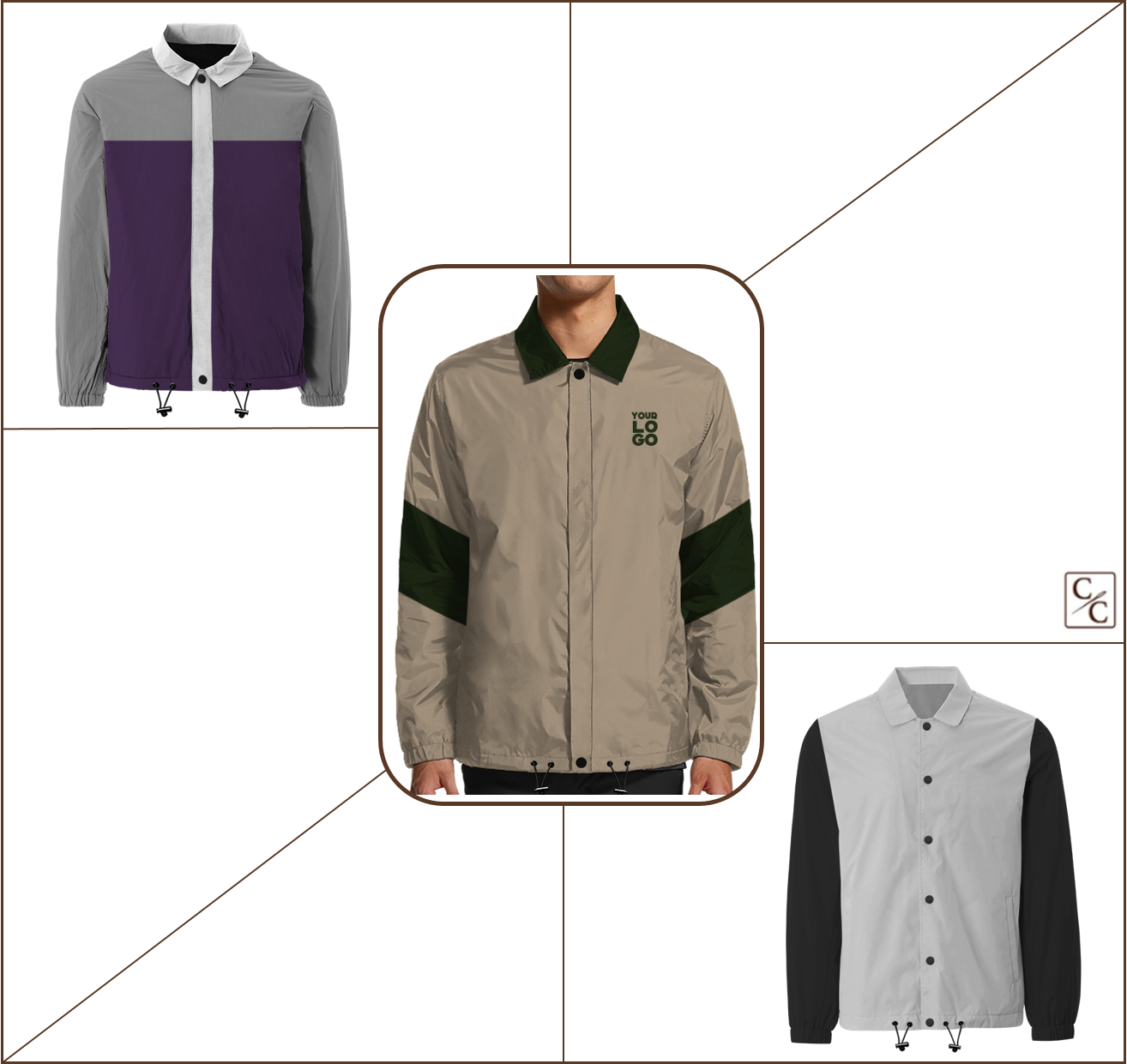 Are you looking to up your style game and make a bold statement? Look no further than CraftClothing.ph and our selection of unique custom coach jackets! Whatever your desired look, we guarantee that our personalized coach jackets with logos will take your fashion sense to the next level.
Every detail matters, so why settle for anything less? With CraftClothing.ph, you can build a customized coach jacket with logos, colors, or fabrics. Whether you want to show off your team spirit, advertise a business brand, or just look stylish, you have the power to design something extraordinary and uniquely yours.
Creating custom products with CraftClothing.ph is always fun, but it has never been this easy. All it takes is 1-2-3. We make sure you enjoy the process as much as the products. Email sales@craftclothing.ph or visit our site CraftClothing.ph, to shop online and get started on making your personalized coach jacket today!