Custom Backpacks: Making Life Easier
12 April, 2023
Sales Craft Clothing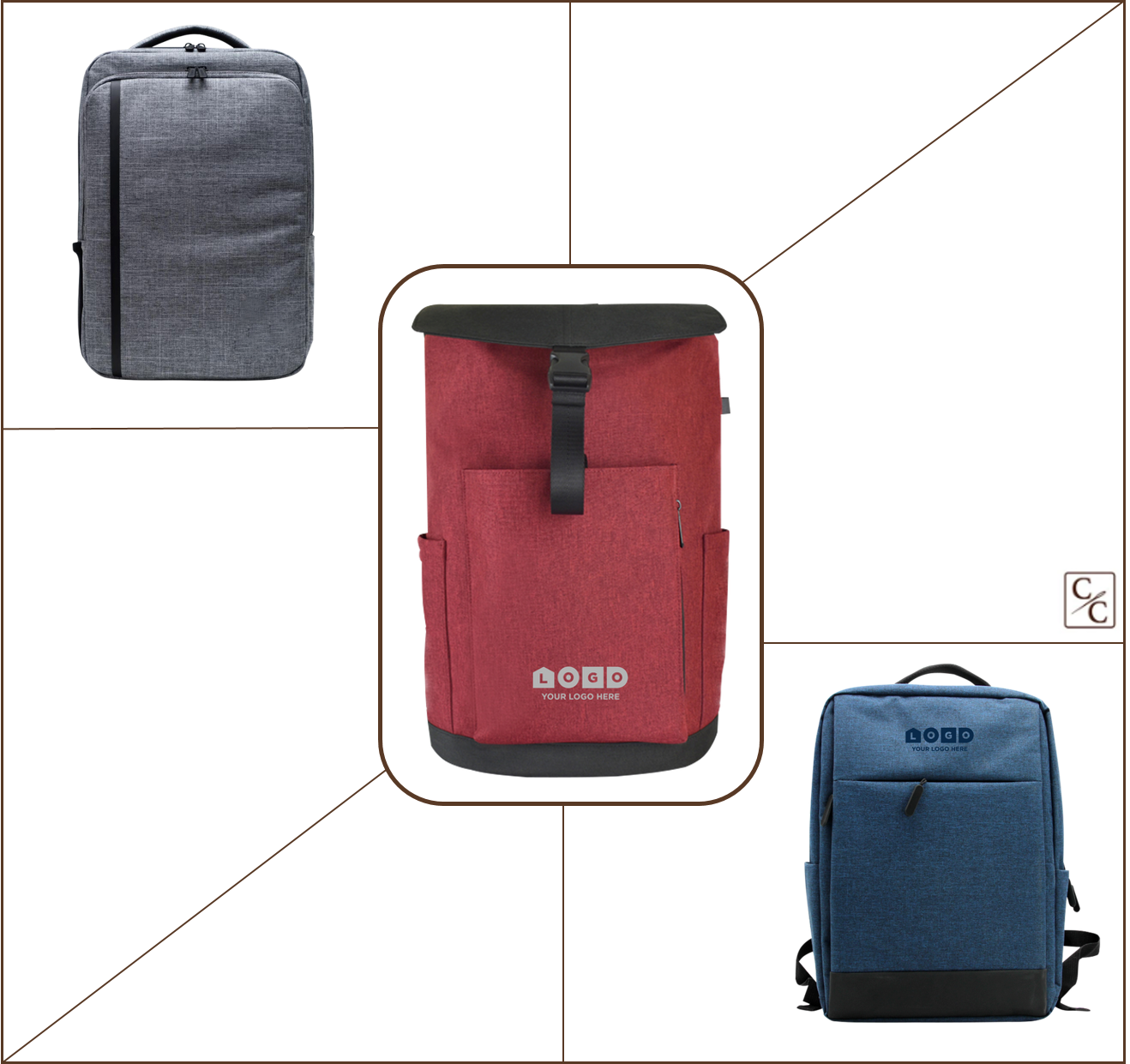 Have you been wanting to show off your style with a personalized backpack but have yet to find the perfect one? Look no further! CraftClothing.ph has exactly what you need for any occasion. With our customized backpacks and personalized designs, you will be sure to make a statement wherever you go.
Our custom backpacks come in all shapes, sizes, and colors and are designed for everyday use. Whether you are looking for a backpack to take to the office or just going to school, we have something that fits your needs perfectly. We also offer backpacks with logos so that they can show off your unique style. Our high-quality backpacks are made from durable materials to last you through any adventure without fail.
Creating custom products with CraftClothing.ph is always fun, but it has never been this easy. All it takes is 1-2-3, and we ensure you enjoy the process as much as the products once they arrive at your doorstep. Our customer service team is always happy to help answer any questions or guide you if needed throughout the process of creating your perfect personalized backpack.
Customized and personalized backpacks from CraftClothing.ph are ideal gifts for any occasion too! Whether it be a birthday present, graduation gift, or even a holiday surprise, these unique products will surely put a smile on someone's face when they receive them!
So don't wait - visit CraftClothing.ph today and start creating your custom backpack that matches your style perfectly! Email sales@craftclothing.ph or visit our site CraftClothing.ph, to shop online today!