Personalized Dri-Fit Shirts with Logo - The Ideal Choice For All Occasions
12 April, 2023
Sales Craft Clothing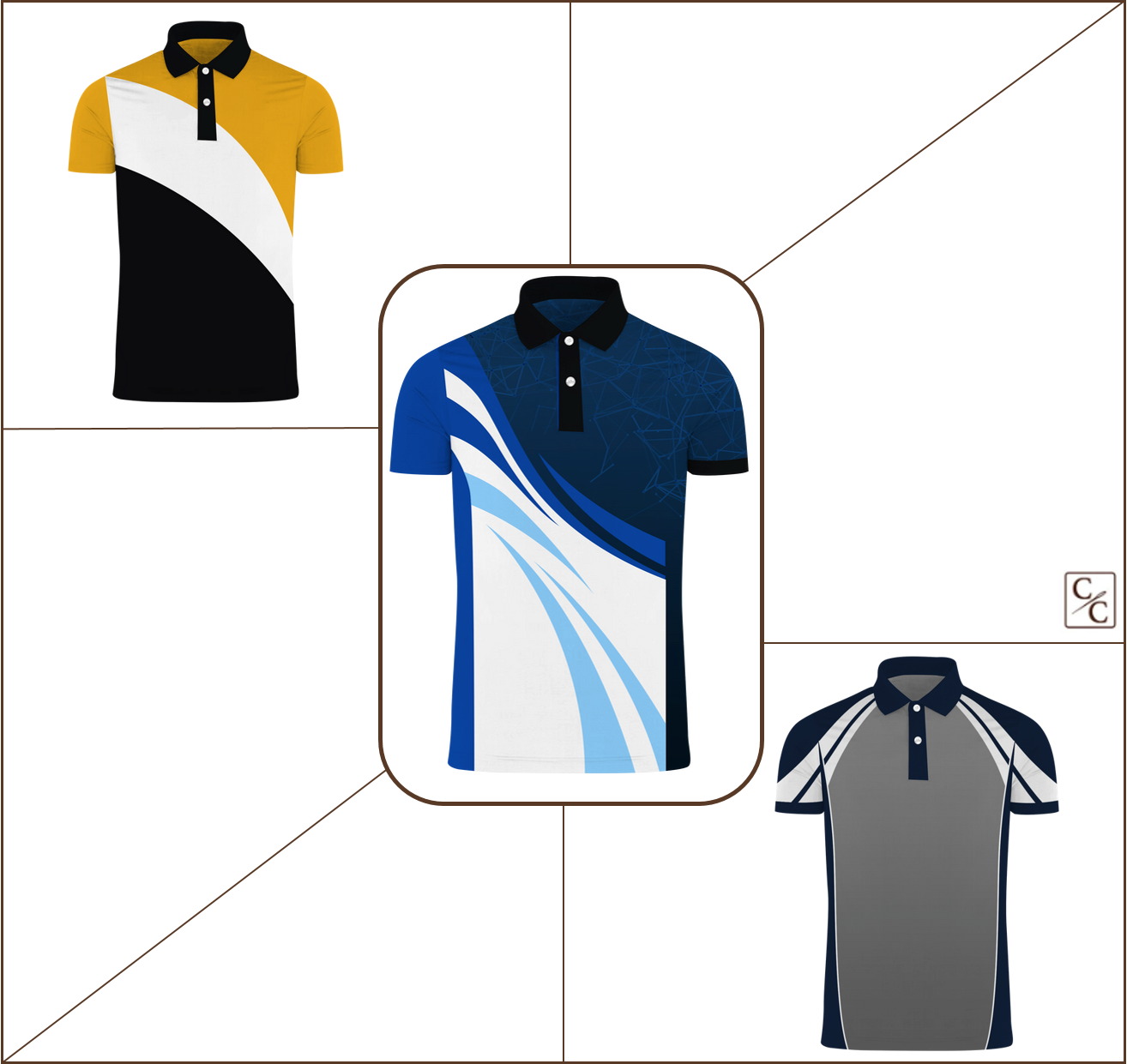 Are you looking for an ideal choice in personalized Dri-Fit shirts with a logo? Look no further than CraftClothing.ph! Our custom Dri-Fit shirts provide comfort, durability, and style, all at an affordable price. Whether for a special occasion, a corporate event, team sports or just everyday wear, look no further than CraftClothing.ph to make your personalized shirt dreams come true.
At CraftClothing.ph, we make it easy to create the perfect custom product with our 1-2-3 design process. All you have to do is select your product style, choose your artwork or upload your own, and order! With our wide selection of styles and colors available in both men's and women's sizes, we guarantee outstanding quality and superior comfort every time. Plus, our custom printing services give you unlimited possibilities for creating unique designs that stand out from the crowd.
Our high-quality Dri-Fit capabilities will keep you feeling cool and comfortable in any situation. The moisture-wicking fabric moves sweat away from the body to keep you dry inside and out for any activities such as running marathons or playing sports. It also helps reduce chafing from friction between clothes and skin because of its lightweight fabric construction; plus, it looks great with any outfit or sportswear!
CraftClothing.ph has everything covered when it comes to creating personalized Dri-Fit shirts with logos that are perfect for any occasion! For inquiries or orders, please email sales@craftclothing.ph or visit our website at CraftClothing.ph to shop online now!