Personalize Your Style With Custom Drawstring Bags
12 April, 2023
Sales Craft Clothing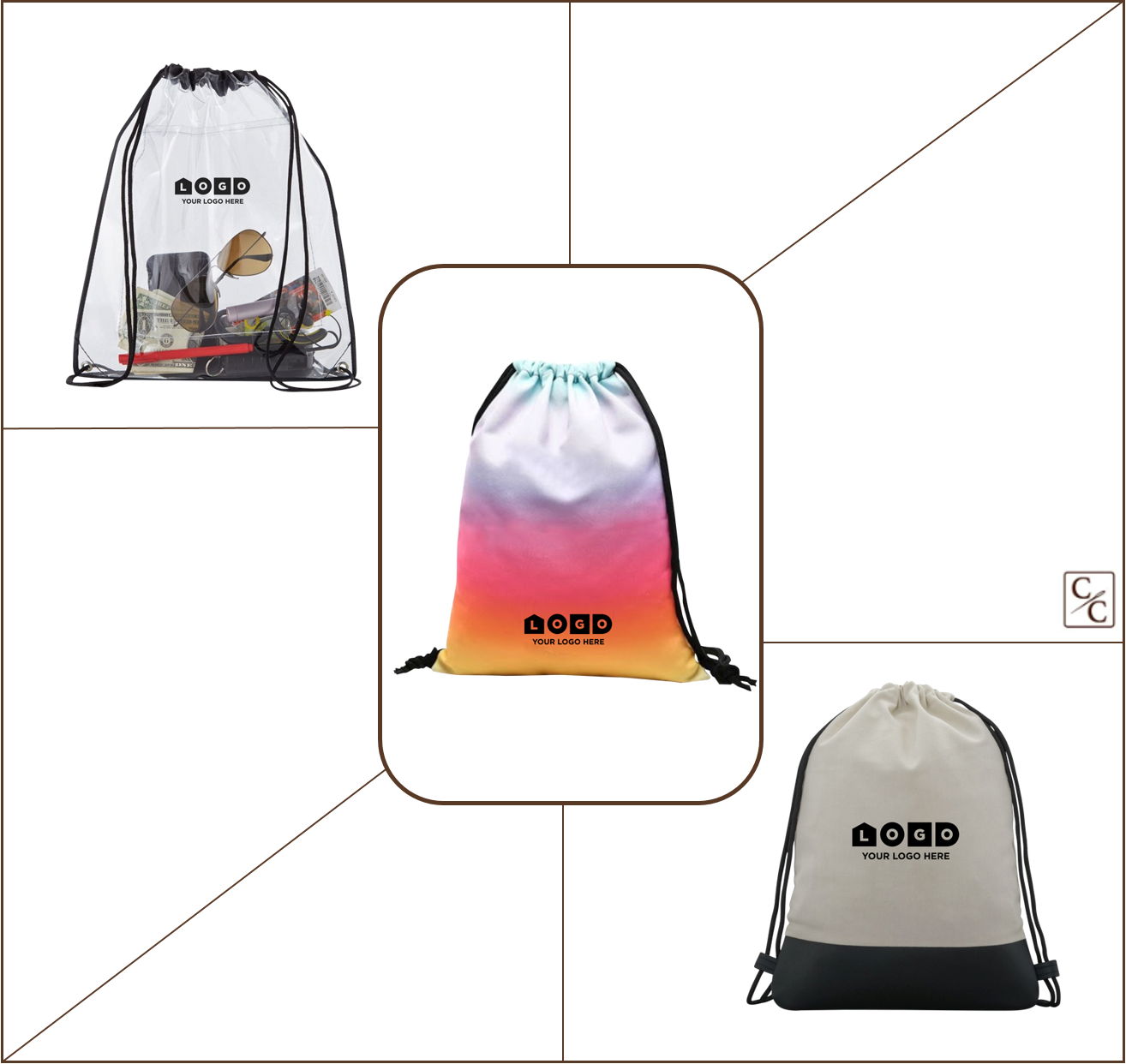 Are you looking to add a unique touch to your wardrobe? Do you want to show off your own style and design? Look no further than custom drawstring bags! CraftClothing.ph offers the widest selection of personalized drawstring bags with your logo or artwork, ensuring you can express your flair in any look.
Whether you're looking for a fashionable tote bag or an eye-catching backpack, our customizable drawstring bags are perfect for any occasion. We have hundreds of unique designs and fabrics available. So whatever vision you have for your ideal, one-of-a-kind accessory, we can help make it a reality.
Our customization process is straightforward: just pick out what type of fabric and image you'd like, upload your artwork or logo, and we'll do the rest. We use only premium quality materials to produce our products; all orders are printed with vibrant colors that won't fade over time. Plus, our quick turnaround time means your order will be ready in no time!
Creating custom products with CraftClothing.ph is always fun, but it has never been this easy. All it takes is 1-2-3: Pick the fabric, upload artwork or logo and get creative! Whether you want to make something for yourself or as a gift for someone special, our personalized drawstring bags make great gifts for any occasion – birthdays, anniversaries or just because!
Start expressing yourself today by shopping online at CraftClothing.ph or emailing sales@craftclothing.ph for more information about our products and services. Get creative with us today – start personalizing your style with custom drawstring bags!