Get Custom and Personalized Bucket Hats with CraftClothing.ph
12 April, 2023
Sales Craft Clothing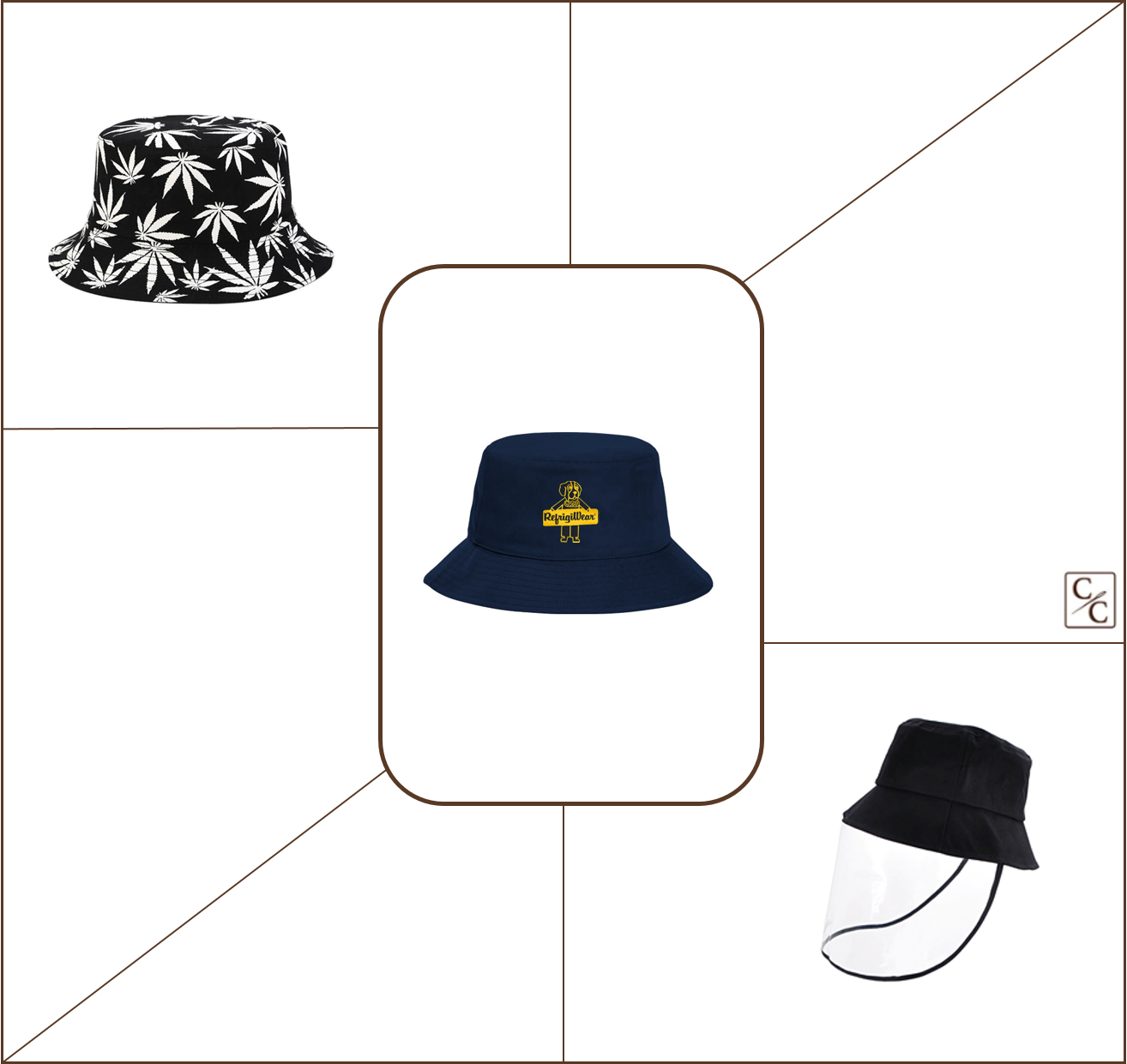 Are you looking for the perfect bucket hat to give your team or organization a unique look? Look no further! CraftClothing.ph has got you covered with our custom and personalized bucket hats that are perfect for any kind of occasion or event.
Whether you're looking for a classic black or white bucket hat with a logo of your choice, something bold and bright to stand out, or even something more modern, we can make it happen. We specialize in creating custom products, so all it takes is 1-2-3 easy steps to get the perfect bucket hat that matches your style. Our team is dedicated to making sure you have an enjoyable experience every step of the way while you get what you want.
Shop online at CraftClothing.ph for all your personalized bucket hat needs, and rest assured knowing that each product is crafted using only the best quality materials and designed just for you. Get creative and have fun today!