Custom Button-Down Polo Shirts – The Best for Personalization
12 April, 2023
Sales Craft Clothing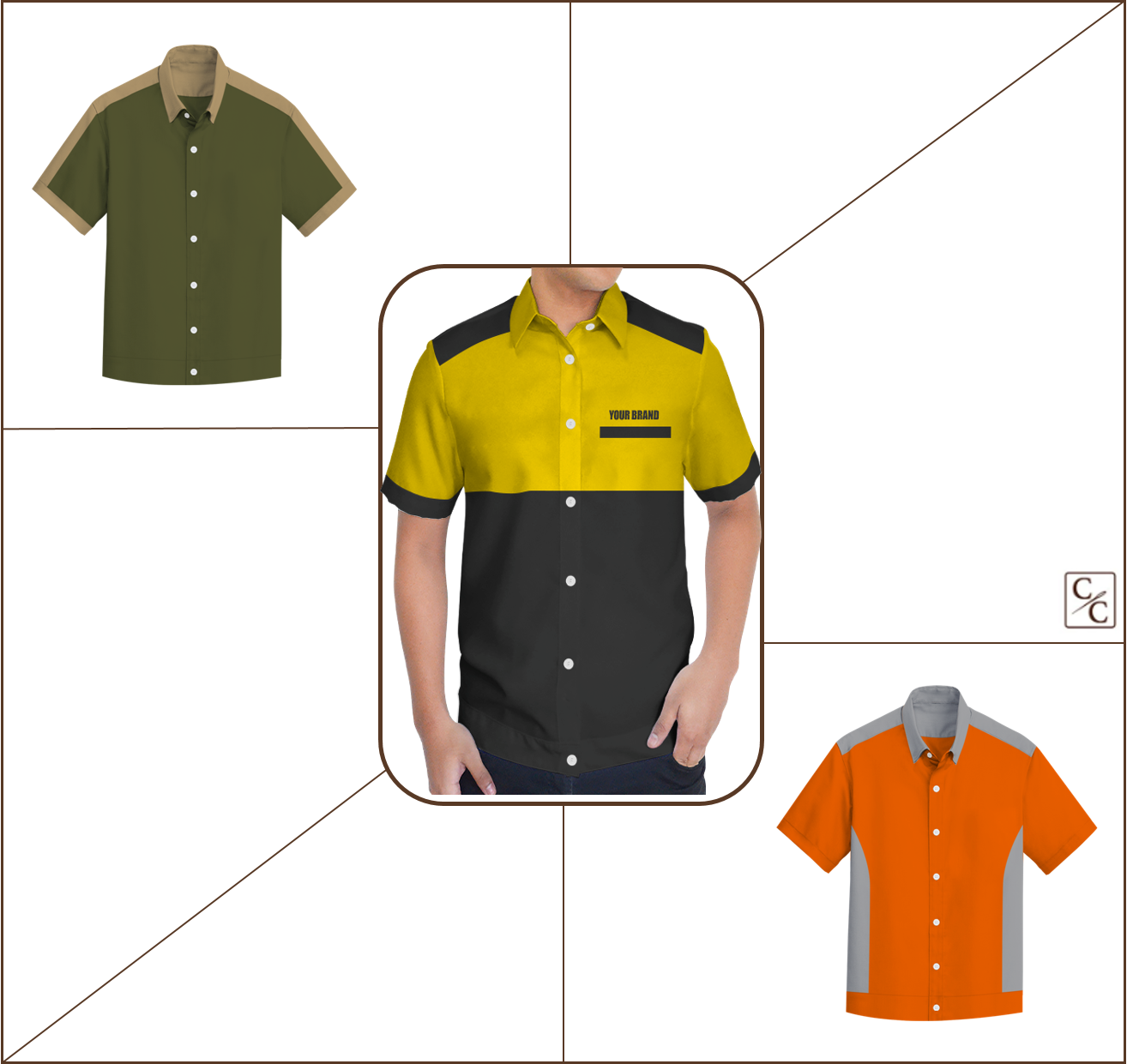 Customizing button-down polo shirts for your team or organization has never been easier. CraftClothing.ph offers various personalization options to make any button-down look stylish and professional. Whether you're customizing with a logo, monogram or any other design, our products provide exceptional quality and craftsmanship.
You can choose from different color schemes and sizes to customize buttons down polo shirts with logos that fit your specifications. With various materials to work with, you'll have the perfect combination of performance and fashion.
At CraftClothing.ph, creating customized products is easy, efficient and fun! With our 1-2-3 process, all it takes to get started is a few clicks away. Just email us at sales@craftclothing.ph or visit our website CraftClothing.ph, to shop online! With over 20 years of industry experience, we guarantee you'll be delighted with our superior craftsmanship and quality customization.
So why wait? Transform your plain button-down into something extra special today at CraftClothing.ph!