Design Your Own Custom Basketball Jerseys with CraftClothing.ph
12 April, 2023
Sales Craft Clothing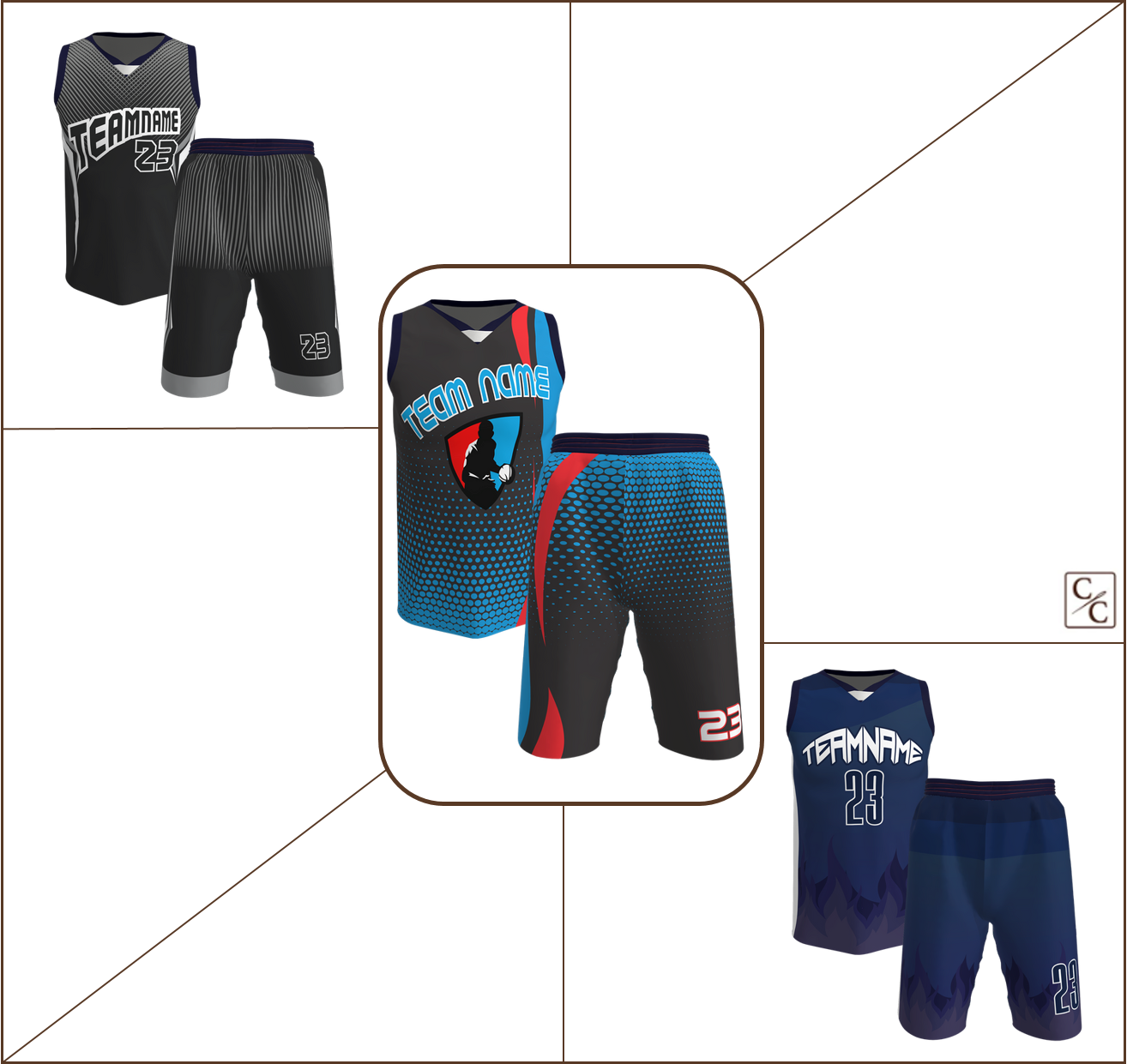 Are you looking for the perfect basketball team jersey for your group? Or are you in search of personalized basketball jerseys for your son's birthday? Look no further than CraftClothing.ph, the leading provider of custom and customized basketball jersey solutions for any occasion.
Our custom basketball jerseys offer all the features you need, from choosing a stylish design to making sure it is unique. Plus, when ordering from us, we make it easy to add whatever logo or graphics you want to ensure they stand out on the court.
Creating custom products with CraftClothing.ph is always fun but has never been easier. All it takes is just 1-2-3 steps: choose a style, pick out a design, and finish off the look with your logo or graphics. We guarantee that our process makes it as enjoyable as the product itself! Contact our sales team at sales@craftclothing.ph or visit our website at CraftClothing.ph to start shopping today!