Create Your Unique Baracuta Jacket - The Ideal Customized Gift!
12 April, 2023
Sales Craft Clothing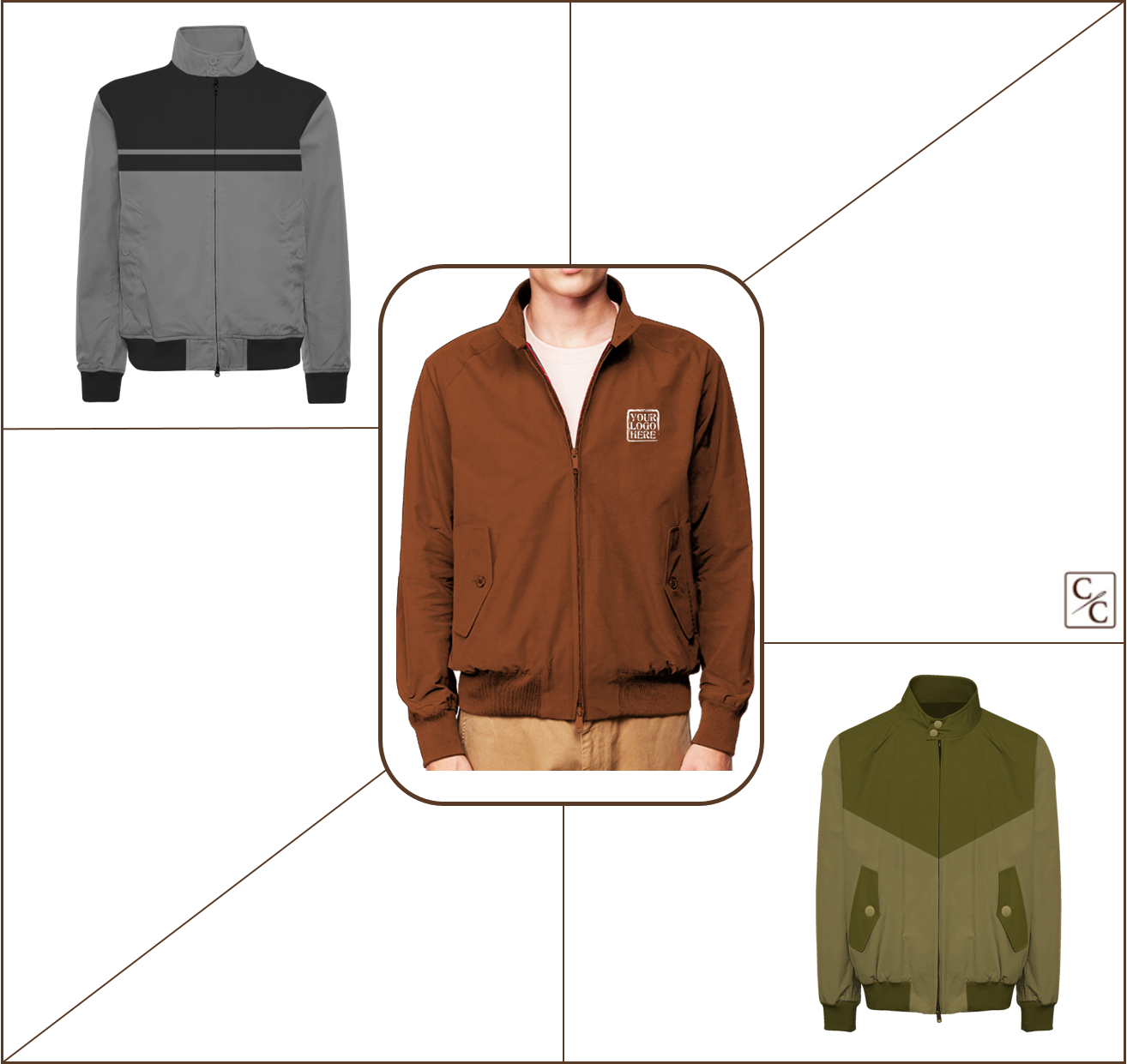 Are you looking for a unique gift for your loved one that is both stylish and personalized? Look no further than the classic Baracuta jacket. With CraftClothing.ph, creating custom-made jackets with your logo or design has never been easier.
Whether you are shopping for someone special or just treating yourself, a personalized Baracuta jacket makes for the perfect present. Not only does it look good, but it also adds an element of sophistication and class to any wardrobe. Plus, it can be worn year-round and will last many years.
The process of creating a customized Baracuta jacket with CraftClothing.ph couldn't be simpler. All you need to do is pick out the fabric, choose your logo or design, select the size and colour – easy as 1-2-3! We make sure that our customers enjoy the creative process as much as they love their finished product and we're here to help every step of the way!
So why not give someone special in your life a gift they'll treasure? Get in touch via email at sales@craftedclothing.ph or visit our website at CraftedClothing.ph and start designing today!