Personalized Bags with CraftClothing.ph
12 April, 2023
Sales Craft Clothing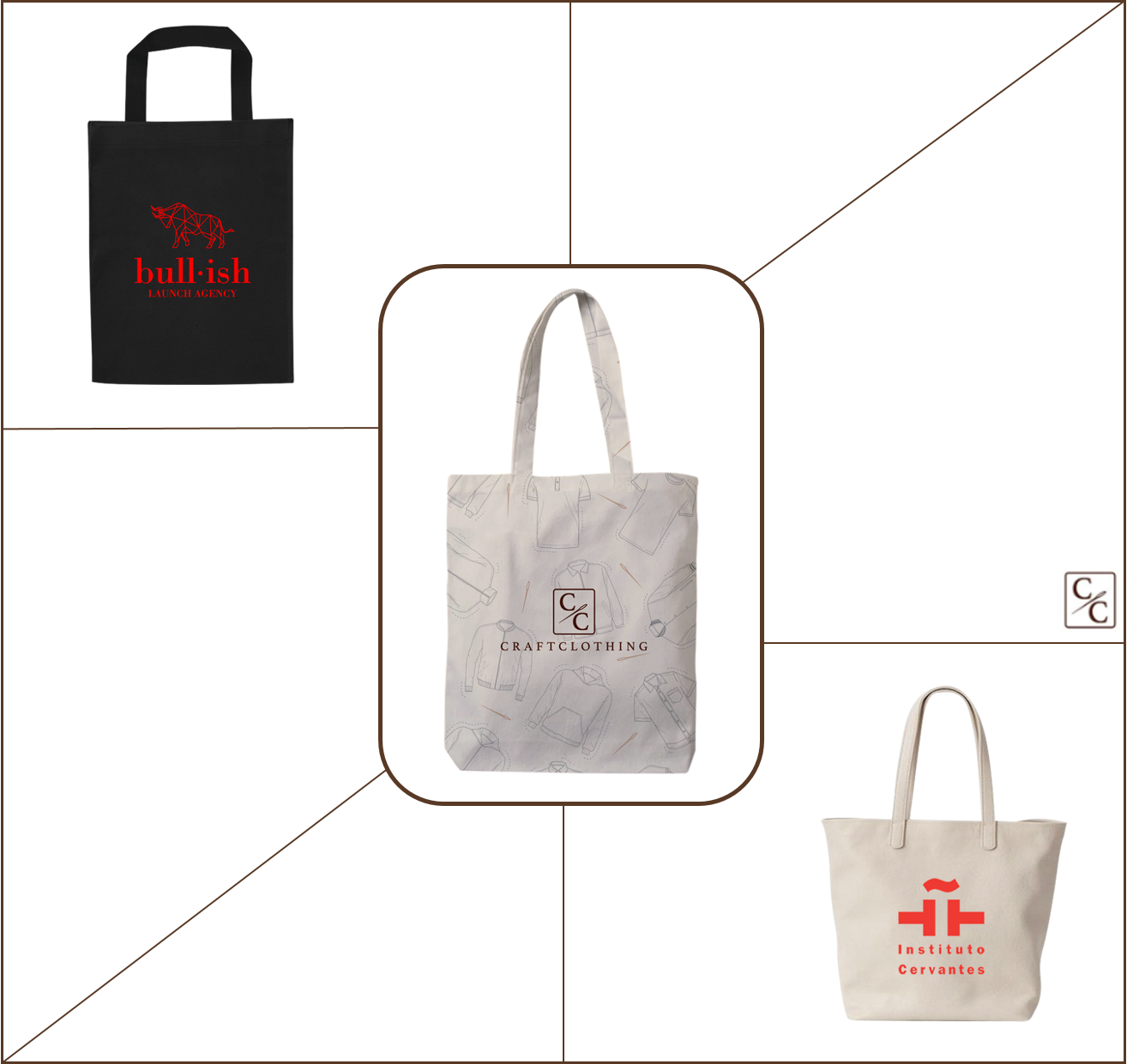 Are you looking for custom bags that are unique and personal? CraftClothing.ph has got you covered! We offer bags with logos perfect for any occasion—from business trips to everyday errands.
Creating personalized products with CraftClothing.ph is always fun and easy. Just 1-2-3 steps and you're done! Our team makes sure that the process is as enjoyable as the product itself. All you have to do is email us at sales@craftclothing.ph or visit our site CraftClothing.ph to start shopping immediately!
Custom bags are perfect for personal use, giving as gifts, or even promoting your business in the most stylish way possible. Whether you need a laptop bag, messenger bag, duffle bag, gym bag, or other specialty items, we can make it happen! Our personalized bags come in various colors and sizes, so you can create something that fits your needs perfectly.
CraftClothing.ph is the best choice for creating custom products—bags included! Feel free to browse our selection today for great deals on personalized bags with logos.